Tour and Travels developments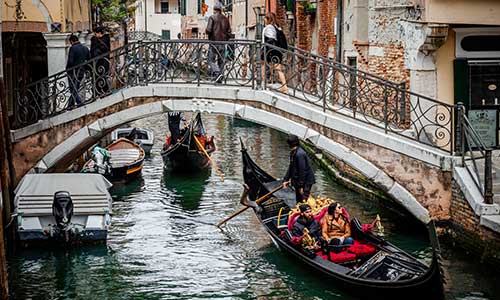 Travel Portal is your partner in taking your travel business to new heights. Our team creates exceptional travel portals to elevate your brand recognition and attract more clients. We provide a comprehensive range of travel solutions, from website design and portal development to app development, API integration, and maintenance. Our services cater to all types and sizes of travel businesses, including B2B, B2C, and B2B2C.
We understand that your online travel portal represents your business, which is why our experts listen to your specific needs to build a best-in-class travel portal that increases your ROI. Our fully-customized travel solutions support easy app integration to meet your business requirements. For years, we've provided unique travel portal solutions and administrative resources that incorporate new trends and technology to help you thrive in your industry.
Our travel portal developers have an excellent understanding of travel website development and can match your exact requirements. They're experts in complex programming languages and can deliver the best solutions to help your business thrive in the competitive world.
Our tourism websites have helped many clients sell more tours and activities by conveying their brand's message and positioning them as market leaders. We focus on building high-quality custom travel websites with the latest technologies and best practices to ensure accessibility for every user.
Let us talk about your project!
Knowing the exact services, you are looking for helps us to understand and give suggestions and technology if necessary. We strive hard to be accurate in our quotes.