Social Media Content Design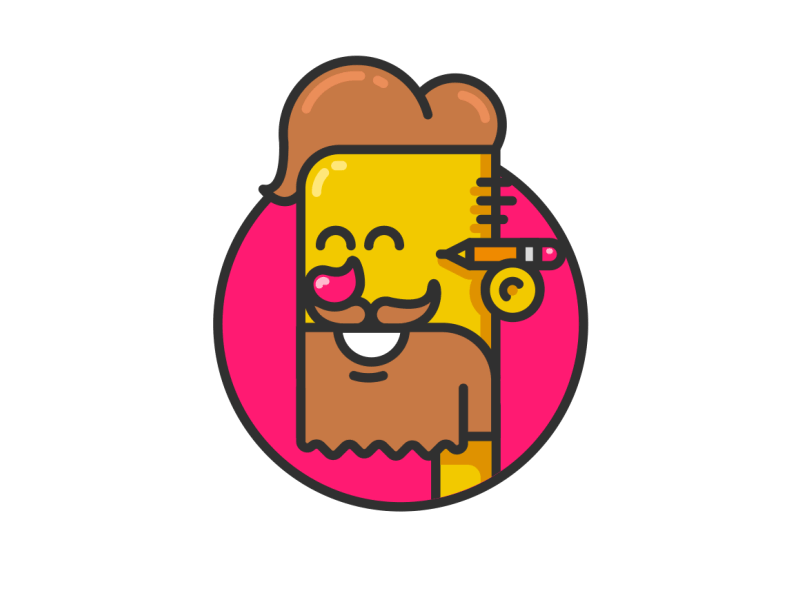 Social Media Content Design
Content creation is a crucial element in contemporary marketing strategies. If the post and content are not able to create that contagious effect on internet users by creating a high engagement level, it hardly fulfills its prime purpose. So the Social Post Design that is shared through all the social media platforms should present you and just talk about what you want to communicate to your audience loud, without defeating its purpose. One of the ways to make shareable content is to make it quality content. Choose the topic that is niche and get expert writing service involved for better results.
The content should be smartly structured,
properly highlighting the necessary information.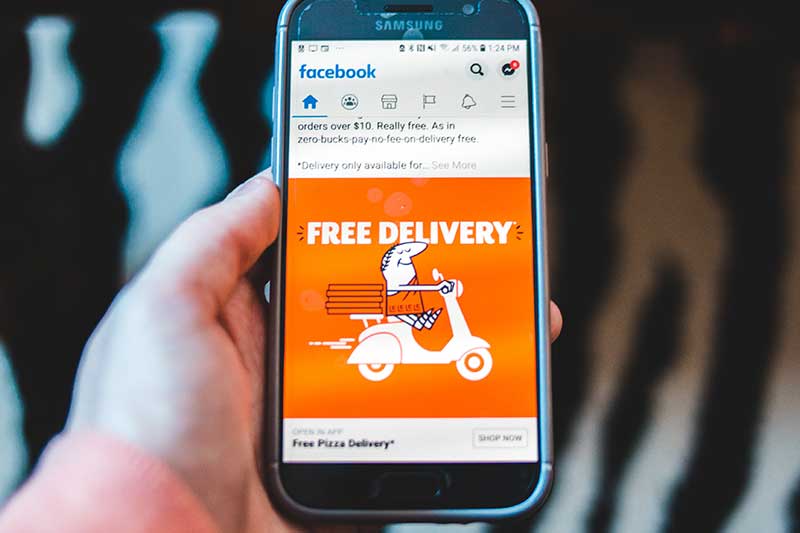 Try building strong brand loyalty, that makes your audience loyal, and they tend to follow you. try designing things keeping in view what your audience would like to see, you can ask for a poll or start the debate for engaging more audience. Infographics can be a great way to share visual content on social media platforms. Some of the successful marketing campaigns go viral as they spark strong emotions. But this strategy should be used with great care.
Offer incentives as people are always fond of free stuff. They surely will like, follow and share the post. You can organize the contest. It is a great way to engage your audience and inspires them to share. This is generally a successful strategy. A video is a dominant form of online content, so use video as part of content strategy. It keeps people engage and finds more relevance, and you can make it around your product for promotion.