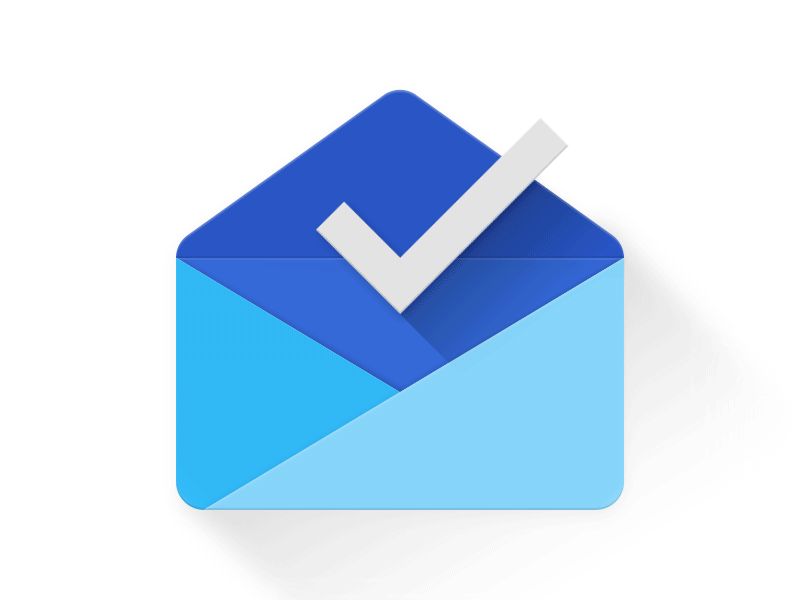 Writing great email content is certainly a crucial factor, but that goes in hand with email design. Content will convey the important information, but the design element allows the reader to navigate the content as the writer intends. Besides making the audience the content more appealing it makes sure that the user is enticed and keeps reading once they open the mail. As the primary objective of great email design is that emails sent should be able to produce leads, engagement, and conversion.
It allows you to track metrics like open rates, clicks, sharing and forwarding information, conversions. These are certainly very important metrics when you are running an email campaign. As it will help you forecast what you have achieved clearly with numbers. The way user minds work and image play a very important part there, as more meaningful designed email will engage more people. Hence HTML emails can help you create a very enticing email design that visualizes your content and message in the best way possible.
Make the best use of your email design, which should be based on your branding, aesthetics, and targeted audience. Good email design certainly will make your audience see what you want them to and take the necessary call to action. We at Soshell help you create an appealing email design that serves your purpose well.