Consultation booking Platform Development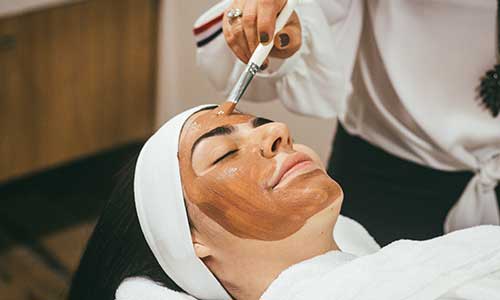 Bring your business into the 21st century – everyone books online now! Customize your own design consultant booking system ready with help of experts. Design a professional and customized look for your booking website. Choose from our beautiful brand-new fully responsive website development skills of our team of experts to fit your company brand. You can even choose the most convenient way for your clients to see your booking availability for doctors, lawyers, beauticians, yoga, gym, dietitian, and more.
Probably a lot of people have faced the issue when they need to figure out the design for their house, office, restaurant, shop, or even for the future website design. Very often this issue becomes a real challenge and, in such cases, it would be very helpful to have someone, who can give you the right advice or create the whole design. We provide an excellent way to set up your own booking website and can definitely help you with this.
We have developed several booking engines for a variety of users with appointment booking features like:
Not only is this opening up options for your clients but it also means you get paid before the customer even arrives. Still not sure? Check out your competitor's websites. If they have online booking available, they're likely to receive more bookings (and money) as a result. Our professional development team has built and implemented online booking and reservation systems for companies in many different industries – let us help you connect with your clients too.