Cargo and shipping website Development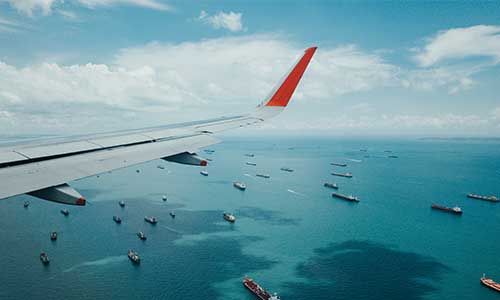 When it comes to the logistics of particularly large consignments, one of the main requirements is a trusted partner. The client had faced this issue many times resulting in canceled and delayed deliveries time and time again. Soshell is your one-stop solution different from all other logistics solutions. Here all the users start from Cargo Owner, right down to Logistic Companies, and event their individual assets (vehicles and drivers) are verified manually by verification partners, and only verified assets and companies can give logistics services to cargo owners.
With Soshell Digital LLP, your logistics will get simpler, safer, and more efficient with time. What functionality will transportation, trucking, logistics, and haulage companies benefit from? This depends on some highly recommended features to create a logistics or transportation services website with us:
Timely delivery is often crucial for businesses because it's about their procurement workflows and also for individuals who rely on your logistics. So, according to the best logistics website design practices, your website needs to inform customers about the estimated delivery time so they know what to expect. Calculating the transportation costs (based on weight, distance, country, and other factors) we make things easier and more predictable.
If you are interested in transport and logistics website design services, you have come to the right place. Just like logistics companies know the value of time and money, so does our team. We will offer you a cost-effective solution with fast delivery. Contact us now to create a logistics company website according to the best practices!