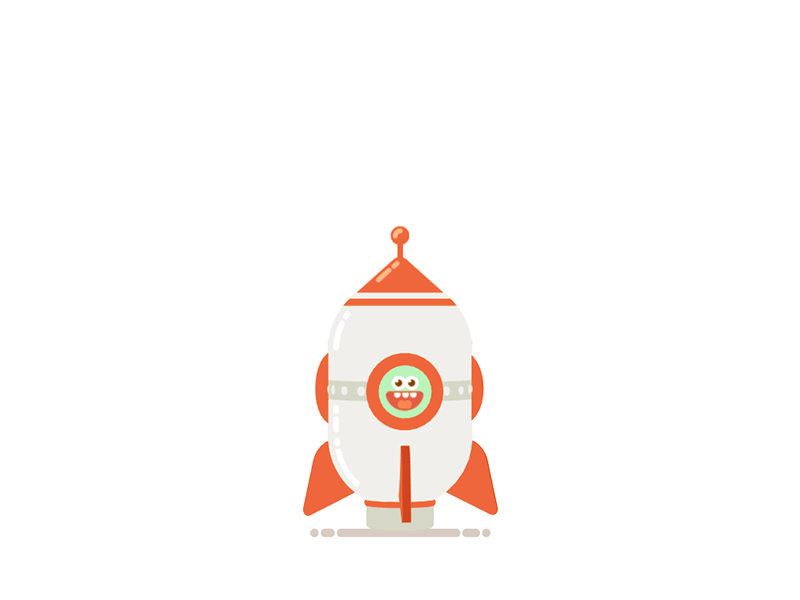 Boost your business with motion graphics
The designing industry has been evolving and is rapidly changing for the past few decades. The way graphics evolved it's no more static picture or image but the motion is added for more involvement of the audience and capturing their attention. It provides the audience with a greater viewing experience and has been actively used in social media awareness. The use of motion graphics in marketing can result in amazing results. It takes brand and product to a whole new level. The main reason behind more and more demand for motion graphics is that within the shortest period of time like 50-60 seconds, you can deliver and make things more enticing for your audience.
When it has becoming easy to capture the attention of your audience, the things you must consider while making motion graphics is the quality and content used. It should be precise and according to the age group you wish to cater to. Motion graphic is the most efficient way to condense a great deal of information into a short and visually appealing presentation. Motion graphic is the latest demand to sell your story most effectively.
The main goal for your marketing campaigns is to: