Rental Platform Development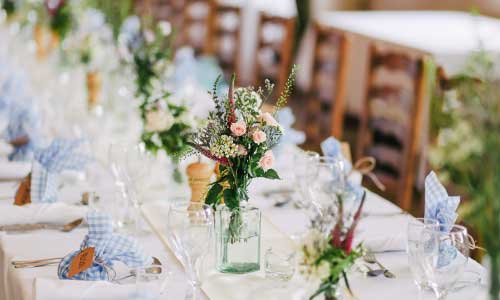 We develop smart and intuitive websites for efficient rental bookings. We build a unique website for you making you stand apart from the crowd. Customize your website and make it your own. Choose a rental theme or make it from the scratch start and customize your website using different fonts and colors according to your preference. Your website is your brand. It represents what you stand for. So, give it a look and feel that's in keeping with your business identity and create brand recall among customers.
As rental market trends change and demands grow, online rental platforms are becoming more popular, with millions of renters, landlords, and property managers as regular users beside event stuff rental, party rentals, travel equipment rentals, machine rentals, sports rentals, cloth rental, and the list go endless. Let your customers view availability on the website and book in real-time. Say goodbye to double bookings forever with fully automated live updates on the website. The dynamic calendar keeps you and your clientele updated about availability at all times!
Your rental website is designed to showcase features that impact decision-making. We use different styles to customize according to your preferences and build your identity. Make your website stand out from other online rental businesses. Rental website development means the development of an eCommerce website wherein products are for rent. This makes a user view the products online and decide accordingly what to rent. Get the features mentioned below to provide a seamless experience to your clientele:
The rental website satisfies the concept of collaborative consumption. We provide an admin panel for adding a rental period, money rental, security deposit, and other required fields. We are helping rental businesses like car rental, baby products rental, medical devices rental, furniture rental, men and women wear rental, and many more. Our rental website solution is powered by an effective strategy. Call us to discuss your unique requirement!