Soshell is a digital marketing company and can provide you a complete solution for marketing your existing and new market in the market. Our strategies and methods are proven, with regular updates on SEO, SMO, and PPC strategies to improve your brand image and increase traffic. Soshell has highly skilled professional designers who are dedicated to working for us and are focused toward their work. We encourage our creative team to cross-pollinate ideas and talents to deliver quality work. Each of us is charged with nurturing the firm's next-generation by demonstrating excellence. We follow a culture that embraces diversity, inspires innovation, and encourages the free and open exchange of ideas.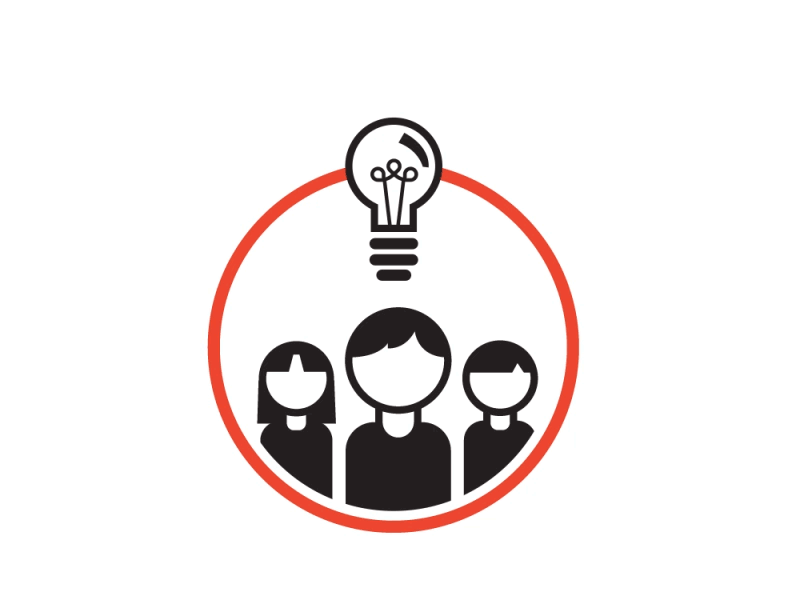 Sarbjeet Matharoo
Lead Business - India
A marketing expert with 15 years of experience in Design, Branding, Strategy, and Execution of social media. 100% Results-oriented Social Media Marketing
Manpreet Kaur
Lead Business - Canada
An extrovert with glimmering skills of marketing. Sitting behind the desk is not what define her personlity, she is good in both Offline and Digital Marketing.
Neeta Sabbarwal
Lead Content
Neeta is a content writer who has a creative and audacious personality. Her love for challenges and learning new things is immeasurable.
Priyanka Pandey
SEO Manager
Priyanka is SEO specialist with an analytical mind that's capable of differentiating correlation and causation.